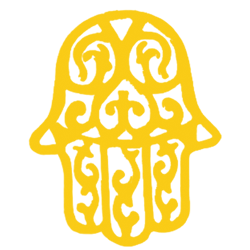 Nature and Culture are tightly linked.
They intertwine in multitudes of ways, shapes and forms. We like to think of Culture as J. Krishnamurti defines it: the flowering of goodness.
In our projects we focus on those cultural practices – for instance, mobile pastoralism – that are or can be beneficial for nature, that have developed in harmonious ways with the natural world, and that are now facing increasing threats.
DiversEarth supports and celebrates innovative sustainable cultural practices that benefit nature and biodiversity around the world.
One Square Meter
One Square Meter is an interactive exhibition of needle-felt sculptural art and aspires to be a Global Collective of women wool workers from pastoralist communities around the world. It is an exciting, all-encompassing project that includes:
The empowerment of rural women (indigenous peoples and local communities)

Skills sharing – techniques of dyeing wool with natural ingredients / needle-felting

Rural economies related to wool and crafts

Links to the cultural practice of pastoralism

A spotlight on local breeds

A spotlight on local crafts

Links to nature and especially plant diversity

Stories about plants and their use and values in the community

Celebrating women wool workers, their lifestyles and their crafts (international exhibitions)