DiversEarth works on innovative projects and initiatives that help people maintain and strengthen their diverse connections with nature.
We believe that through reconnecting with nature, each individual can become a guardian for this planet, moving towards a way of being that is beneficial for all.
We support people who, through their lifestyles, cultures and beliefs, protect nature and its resources.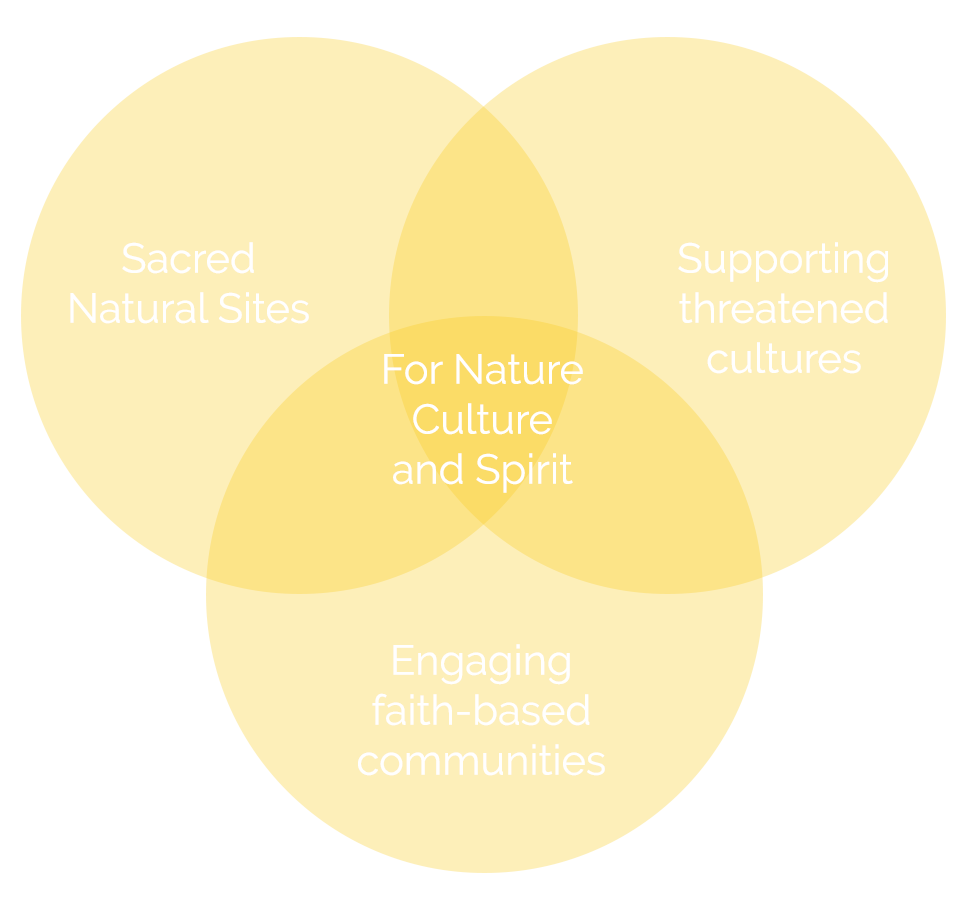 Through research, advocacy and on the ground support, DiversEarth:
Supports Sacred Sites that benefit nature, and their custodians;
Supports and promotes threatened Cultures and Sustainable Practices that are harmonious with nature (e.g. mobile pastoralists);
Organises interfaith and spiritual dialogues for peace and environmental wellbeing;
Creates and curates cultural events and exhibitions.
DiversEarth – for nature, culture and spirit!
We work in partnership with others, and have built many strong collaborations over the years with spiritual leaders, indigenous organisations (like CIPRED and Wolluntu Witral), interfaith networks (like ICE and INEB), conservation organisations (like WWF and IUCN) and a multitude of amazing individuals.
We work globally with a focus on Switzerland, the Mediterranean and Himalayan regions.
Scroll through our main projects listed below. And get in touch if you have ideas for collaborations!