Hello, we are DiversEarth.
We believe that through reconnecting with nature, a #ValuesShift, each individual can become a guardian for this planet, moving towards a way of being that is beneficial for all.
Latest News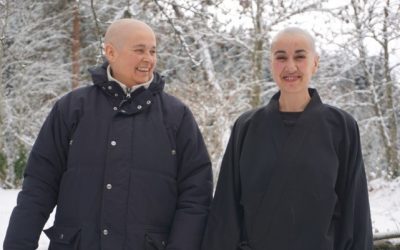 "And I am the womanwho goes to the foot of a treeand says to herself:'Ah, what joy!'and meditates with joy..."Therigata Bowing downThe grasses lie invisibleIn the field under snowThe white heron hidesIn its own appearance La Demeure Sans...
read more
Volunteer With Us
We're always happy to hear from individuals who are as passionate about Nature, Culture and Spirit as we are. If you'd like to volunteer with DiversEarth write to us at connect@diversearth.org.