DiversEarth is an organisation working for nature, culture and spirituality
We believe that through reconnecting with nature each individual can become a guardian for this planet, moving towards a way of being that is beneficial for all.
DiversEarth is a small organisation with big energy, set up to protect natural sites and the people and cultures attached to them.
Who do we work with?
We support people who, through their lifestyles, cultures and beliefs, protect nature and its resources. We work in partnerships with many international and local organisations.
Where do we work?
We work globally with a focus on Switzerland, the Mediterranean and Himalayan regions.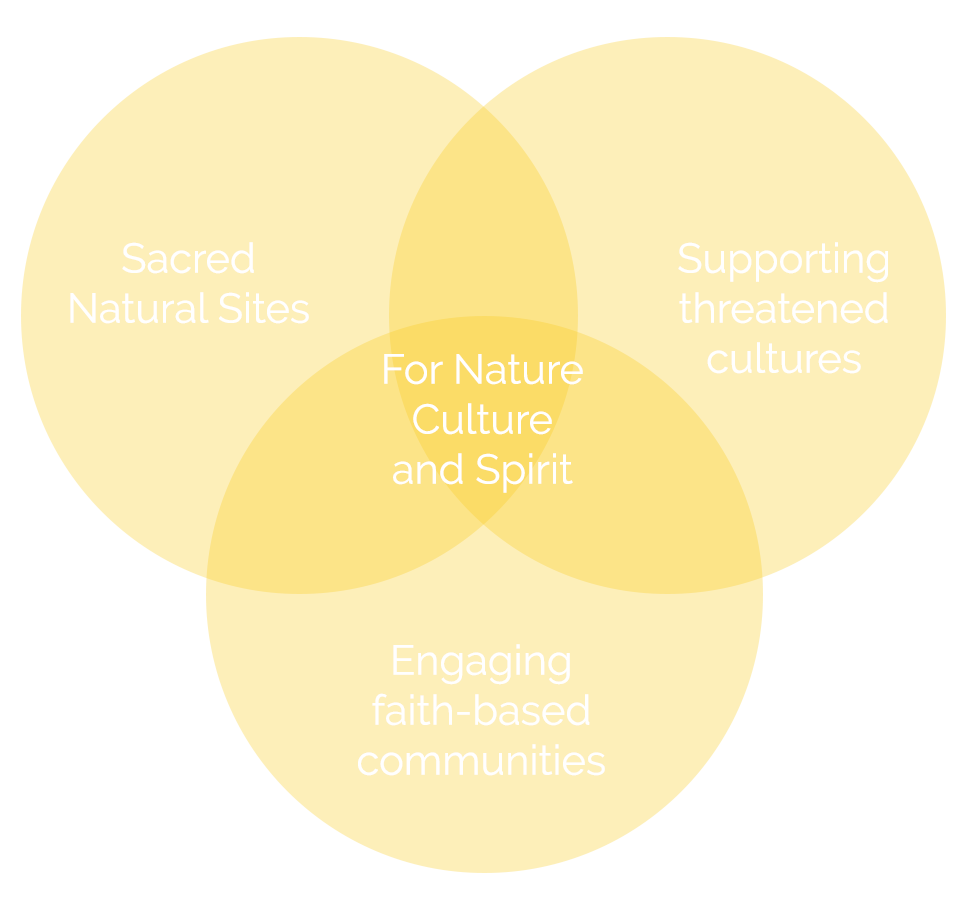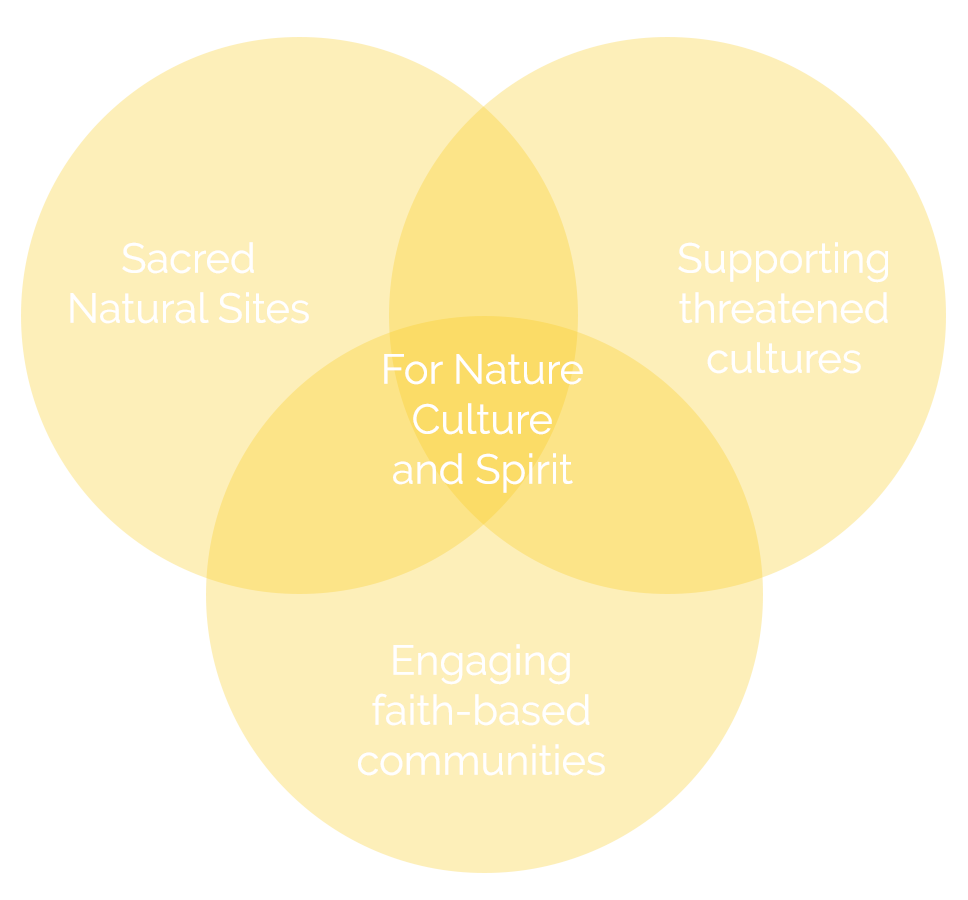 We work with custodians of lands and waters to enhance the protection, management, and restoration of Sacred Natural Sites.
We support and celebrate innovative cultural practices that benefit nature and biodiversity around the world.
And we engage with faith-based leaders, communities and networks to find culturally appropriate ways of protecting the natural world.
Highlights of our recent work
Hidden Treasures and Peaceful Moments in the Parc du Jura Vaudois, Switzerland
A visual exploration of natural and cultural heritage in the protected area of the Parc du Jura Vaudois
Trésors cachés et moments de paix dans le Parc du Jura Vaudois, Suisse
Une exploration visuelle du patrimoine naturel et culturel dans l'aire protégée du Parc du Jura Vaudois
Sign Up For Updates
By signing up to our newsletter you agree to receive email newsletters from us. You will only receive occasional news and project updates and can unsubscribe at any time should you wish to cancel. We will only hold your name and email address and will not share your information with any other parties.