Hello, we are DiversEarth.
We believe that through reconnecting with nature, a #ValuesShift, each individual can become a guardian for this planet, moving towards a way of being that is beneficial for all.
Latest News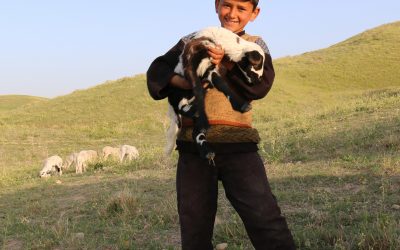 We're pleased to announce a new global and open initiative for mobile pastoralism called Roads Less Travelled, in collaboration with Trashumancia Y Naturaleza and Yolda Initiative. Launching on Monday 28 May 2018 at CCRN and IUCN's Communities, Conservation and...
read more
Volunteer With Us
We're always happy to hear from individuals who are as passionate about Nature, Culture and Spirit as we are. If you'd like to volunteer with DiversEarth write to us at connect@diversearth.org.