Hello, we are DiversEarth.
We believe that through reconnecting with nature, a #ValuesShift, each individual can become a guardian for this planet, moving towards a way of being that is beneficial for all.
Latest News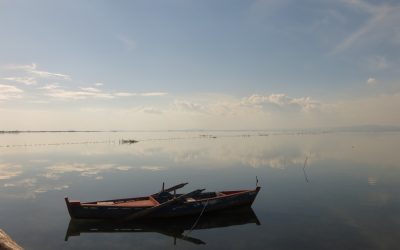 Since 1900, the Mediterranean has lost almost 50% of all its wetlands, the loss of which still continues today. Wetlands (which include lakes, ponds, rivers, lagoons, coral reefs and coasts) are home to some of the most special, unique and diverse native plants and...
read more
Volunteer With Us
We're always happy to hear from individuals who are as passionate about Nature, Culture and Spirit as we are. If you'd like to volunteer with DiversEarth write to us at connect@diversearth.org.