Hello, we are DiversEarth.
We believe that through reconnecting with nature, a #ValuesShift, each individual can become a guardian for this planet, moving towards a way of being that is beneficial for all.
Latest News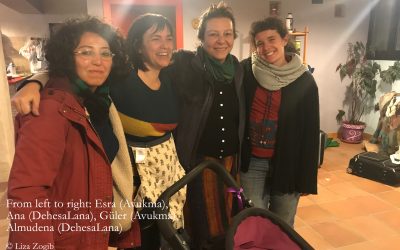 The repetitive in and out movement of felting needles is mesmerizing and appeasing. Very occasionally there is quiet in the workshop, each one of us fully immersed in this new felting technique we are learning. Mostly though there is a lot of talking, mostly in...
read more
Volunteer With Us
We're always happy to hear from individuals who are as passionate about Nature, Culture and Spirit as we are. If you'd like to volunteer with DiversEarth write to us at connect@diversearth.org.