Hello, we are DiversEarth.
We believe that through reconnecting with nature, a #ValuesShift, each individual can become a guardian for this planet, moving towards a way of being that is beneficial for all.
Latest News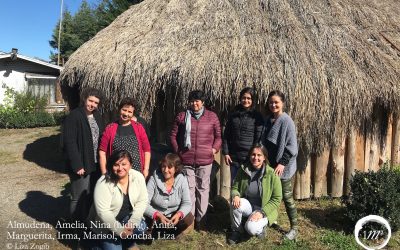 The burning embers of the central fire in the traditional Mapuche hut light the experienced yet inquisitive faces of six Mapuche women now embarking on the One Square Meter journey. The hut is filled with smoke and laughter as Marguerita and Amelia wrestle with the...
read more
Volunteer With Us
We're always happy to hear from individuals who are as passionate about Nature, Culture and Spirit as we are. If you'd like to volunteer with DiversEarth write to us at connect@diversearth.org.