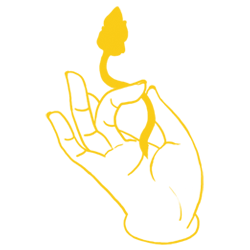 DiversEarth organises interfaith and spiritual dialogues for peace and environmental wellbeing
Care for our common home, Mother Earth, is the one platform where all faiths and spiritualities can unite and speak with one voice. Interfaith dialogues at all levels are therefore of great importance for peace and harmony on earth.
We engage with faith-based leaders, communities and networks to find culturally appropriate ways of protecting the natural world. See examples of these here.
This work is undertaken within the auspices of the IUCN Specialist Group on Religions, Spirituality, Environmental Conservation and Climate Justice (ReSpECC).
An IUCN #BuildBackBetter virtual dialogue
People of faith and spirituality are all thinking about, and offering guidance on, what an earth-centred, new normal, might look like, and how we can practically contribute to it.
To help and guide IUCN as it thinks through other visions for a new post-2020 world, the Commission on Environmental, Economic and Social Policy (CEESP) and its Specialist Group on Religions, Spirituality, Environmental Conservation and Climate Justice (ReSpECC), chaired by DiversEarth Director hosted a Virtual Dialogue in June 2020, entitled: Spiritual Perspectives for a 'New Normal'.
Hosts:
Dr Grethel Aguilar, IUCN's Acting Director General;
Kristen Walker Painemilla, IUCN CEESP Chair;
Liza Zogib, Chair, IUCN Specialist Group on Religions, Spirituality, Environmental Conservation and Climate Justice (ReSpECC).
Speakers:
Dr Fazlun Khalid, Founder of the Islamic Foundation for Ecology and Environmental Science. Fazlun is also one of our High Level Dialogue speakers at Congress in January;
Valériane Bernard and Sonja Ohlsson from Brahma Kumaris.
Rev. James Bhagwan, General Secretary of the Pacific Conference of Churches;
Dave Bookless, Director of Theology at A Rocha International;
Alexandra Masako Goossens-Ishii, Soka Gakkai International;
Lindsey Fielder Cook and Sara Jolena Sequoia Wolcott, Quaker United Nations office and Sequoia Samanvaya;
Iyad Abu Moghli, Director of Faith for Earth, UNEP.
Discussion Moderator: Jessica Sweidan, Synchronicity Earth and IUCN Patron of Nature.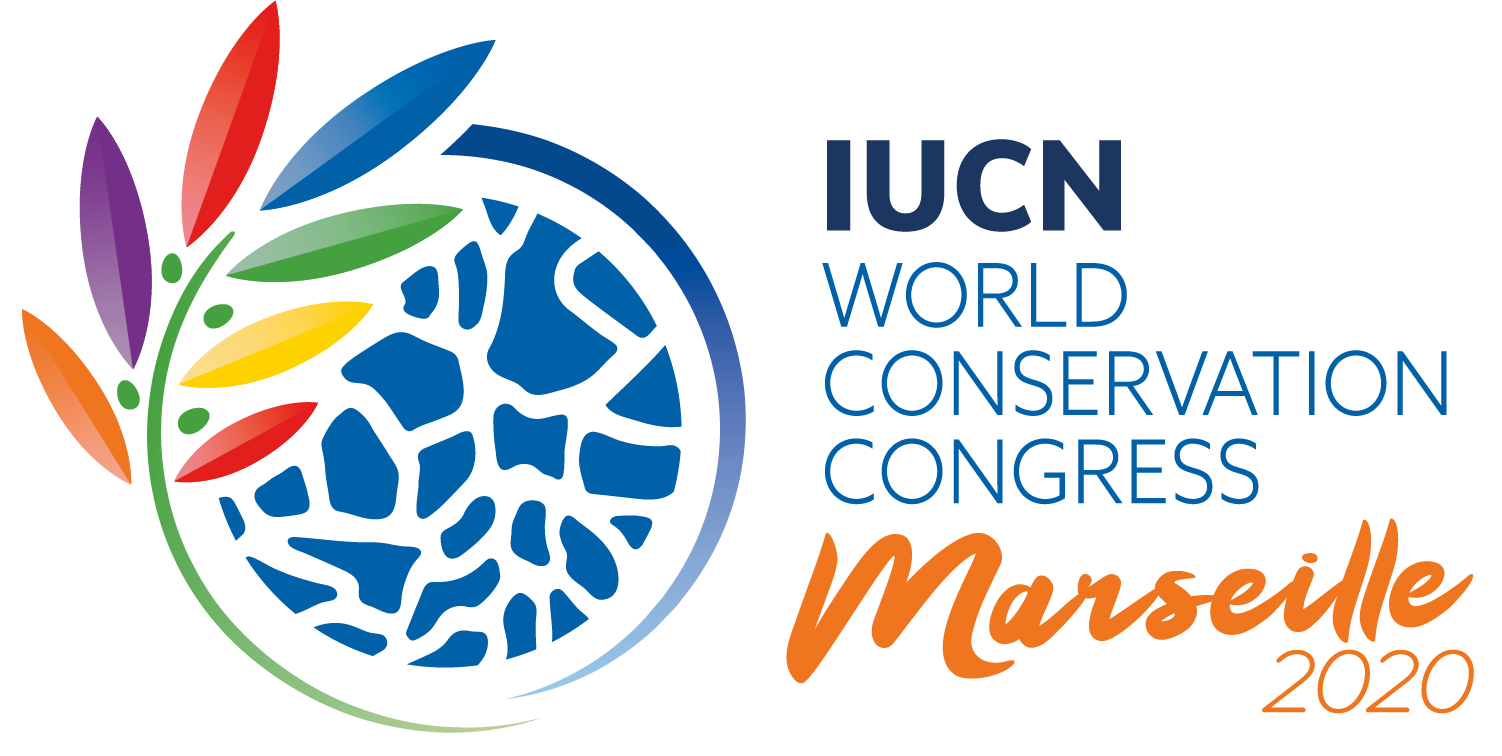 IUCN World Conservation Congress 2021, Marseille
Another amazing dialogue is being organised for the first day of the next World Conservation Congress… On 8 January join us to be inspired by Cardinal Peter Turkson, Matthieu Ricard, Pujya Sadhvi Bhagavati Saraswati and more for what promises to be another wonderful moment to stop and reflect on rebuilding our relationships with Mother Earth.
Look out for updates on the Congress website here: https://www.iucncongress2020.org
In May 2018 DiversEarth and partners participated in the Communities, Conservation and Livelihoods international conference co-hosted by the Communities Conservation Research Network (CCRN) and IUCN in Halifax, Canada.
At the conference DiversEarth organised a unique panel session entitled 'The Governance of Sacred Sites: 21st Century Challenges of Maintaining the Natural Sanctity of Place' with very special guests Venerable Bhante Mettayya, Vice Chair of the Lumbini Development Trust, Nepal, Gulnara Aitpaeva, Elder Zhenish and Aibek Samakov from Kyrgystan and Dr. Agni Klintuni Boedhihartono from the University of British Columbia. Read more and browse photos…
Connections: spirituality and conservation
At IUCN's World Conservation Congress in Hawaii, 2016, a high-level dialogue, entitled 'Connections: Spirituality and Conservation,' brought together spiritual leaders from around the world to share their thoughts on how to forge a spiritual path to a sustainable future.
Father Robert Stark, Hawai'i, shared a video from the Vatican calling for "a change to unite," to free us from the slavery of consumerism and to care for our common home. Rabbi Sergio Bergman, Minister of Environment and Sustainable Development, Argentina, who brought tears to many, called on participants to seek enlightenment, without imposing views on others, and forge ahead with an agenda of sustainability that values all life forms. Masami Saionji, The Goi Peace Foundation, spoke of connection through love and gratitude, urging all to shift from a culture of materialism to one of spirituality.
The dialogue represented the culmination of a series of workshops, knowledge cafes, pavilions and other gatherings focused on spirituality and conservation.